Our Mission
To advance the arts and humanities in the Androscoggin Valley area by fostering the growth and development of individual artists and cultural organizations through its programs and services; presenting a broad range of cultural, educational and artistic programs while preserving the St. Kieran historic building for future generations.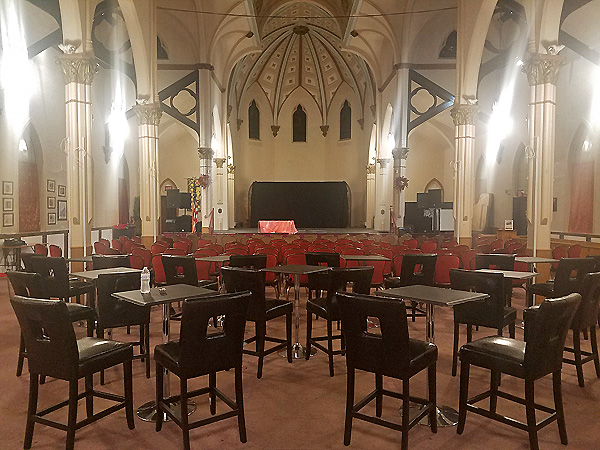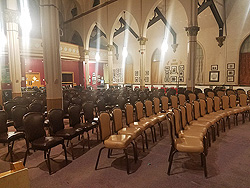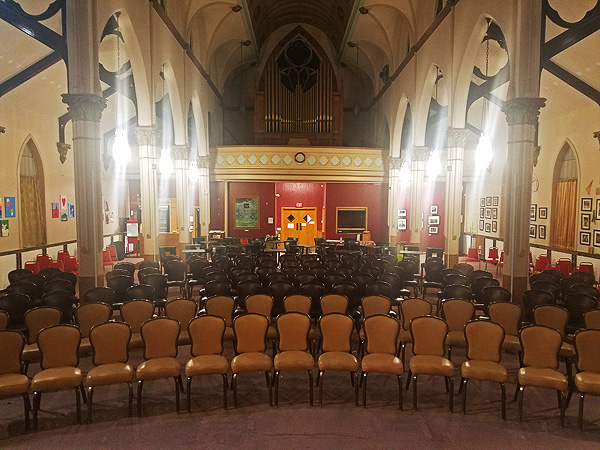 Our Vision
To be a "beacon of light" for Berlin and the North Country region by offering quality cultural activity as a Community Arts Center.
Theme
Celebrating Arts, Creativity & Cultural Heritage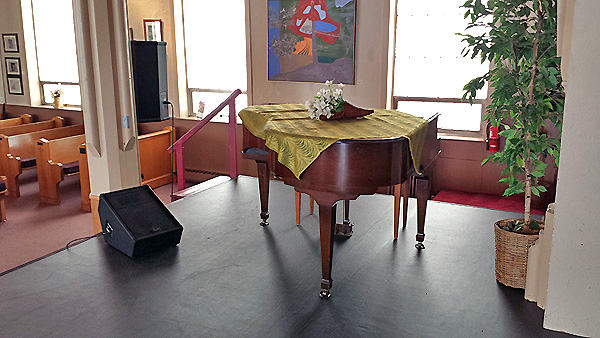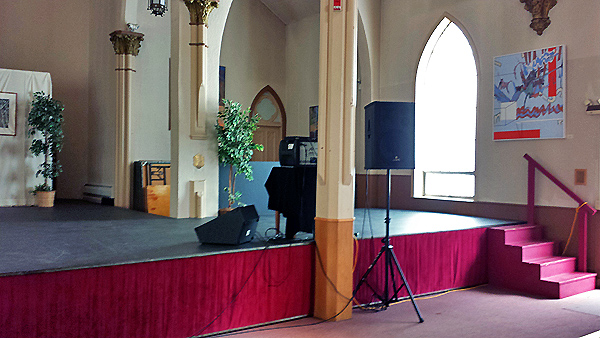 Organizational History
St. Kieran Community Center for the Arts was established in 2000 following the closing of St. Kieran Catholic Church in Berlin and as a 501 C3 Charitable Trust in 2001. Community members, regional residents, artists, educators, historic preservationists, cultural heritage advocates and economic development volunteers united to prevent the architecturally and historically significant building from being torn down and set a goal of maintaining it and keeping it in active public use. Their vision resulted in the creation of a 180 seat visual and performing arts center and established St. Kieran's Community Center for the Arts as a cultural hub in one of New Hampshire's most rural, isolated and economically depressed regions.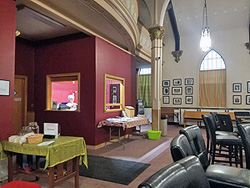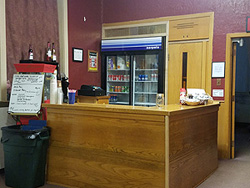 In Recognition
Thank you for your kind and generous support!





The Benckendorf Family Trust

St. Kieran's Community Center for the Arts is a proud member of the following;
AVCC:
Androscoggin Valley Chamber of Commerce
ASCAP:
American
Society of Composers, Authors and Publishers
SESAC:
Society
for European Stage Authors and Composers