Performing Arts Series & Special Events
General Admissions $20
Studio Two Acoustic Duo: Lennon & McCartney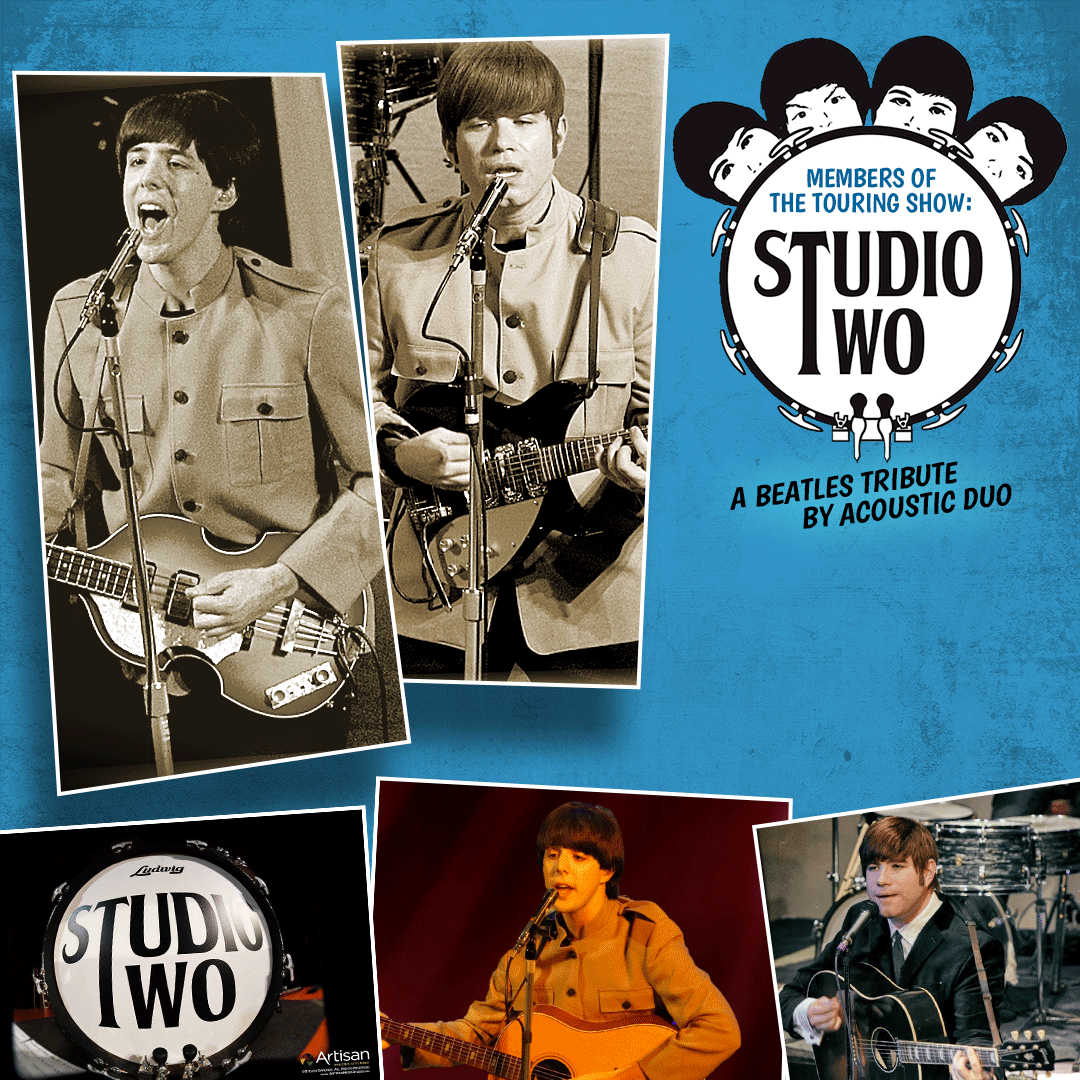 Sunday, October 29, 2023 - 3pm
General Admission Ages 10 to 90 … $20
_____________
A Tribute to the Music of Gordon Lightfoot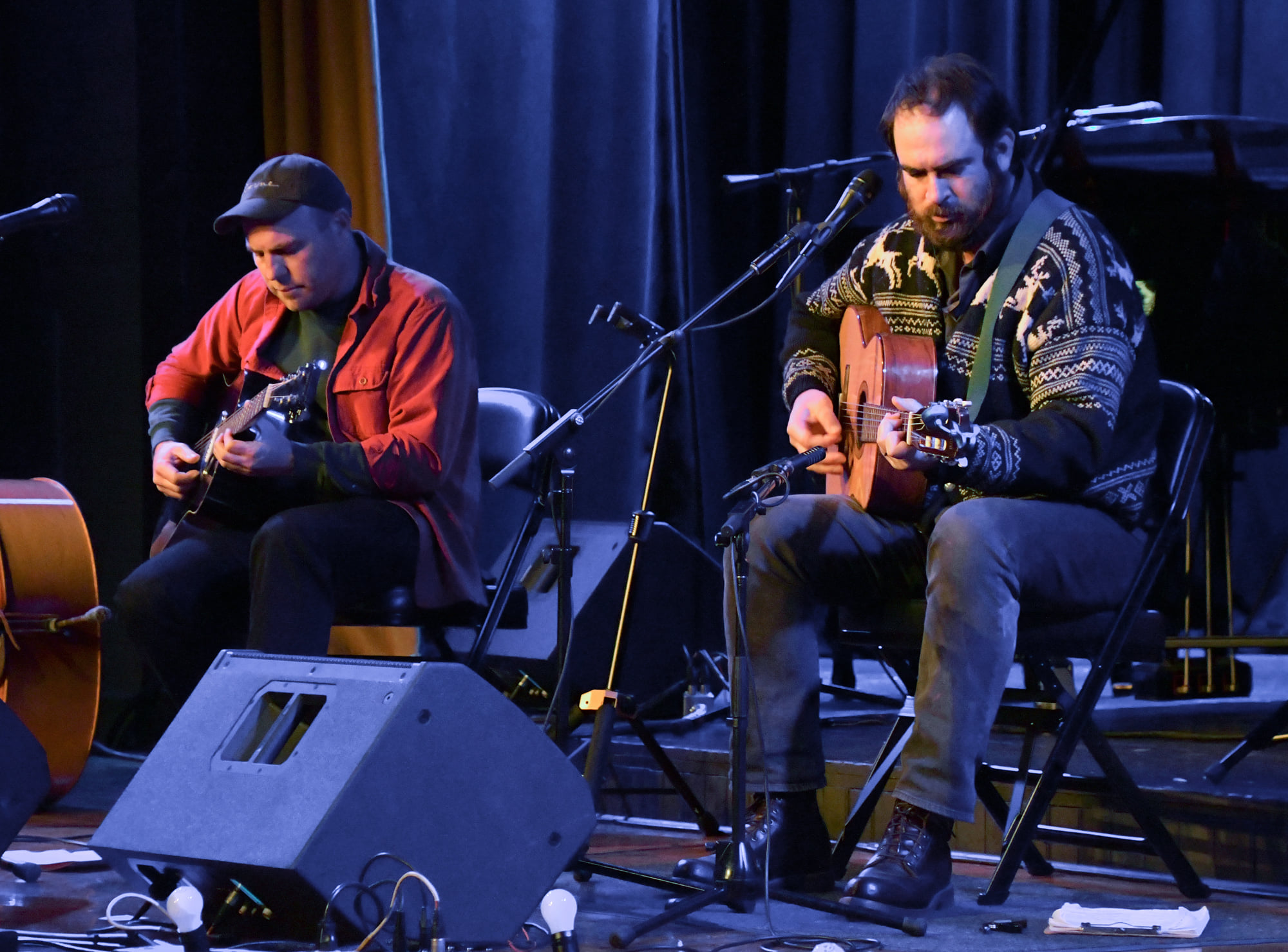 Tom DiMenna
Saturday - November 18, 2023 - 7pm
to be confirmed stay tuned
General Admission Ages 10 to 90 … $20
_____________
A New England Harp Orchestra Holiday Show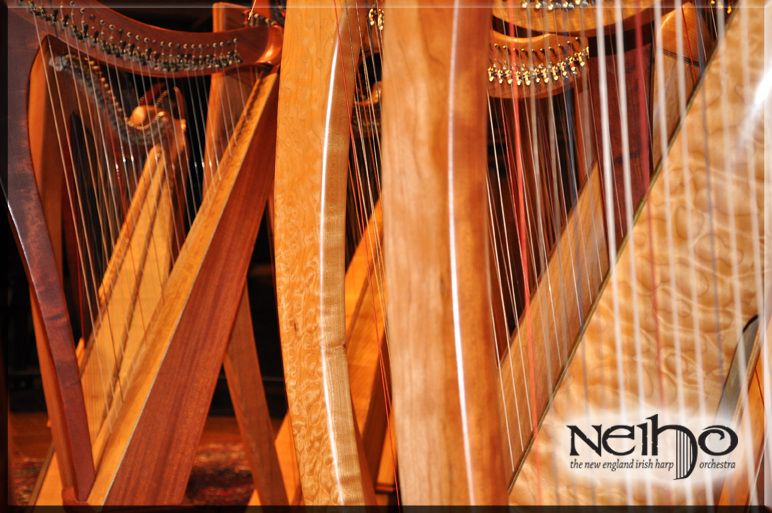 The New England Irish Harp Orchestra
Sunday - December 3, 2023 - 3pm
www.neiho.org
General Admission Ages 10 to 90 … $20
St. Kieran Community Center for the Arts Admission options
Single Tickets (in advance or at the door)…..$20.00

5-Concert Pre-Paid Concert Card………………..$95.00*
10-Concert Pre-Paid Concert Card…………….$180.00*
12-Concert Pre-Paid Concert Card…………….$200.00*
***** *Card MUST be presented to gain entry*****
The advantage of purchasing a pre-paid concert card:
a) Reduced show pricing
b) They DO NOT expire
c) They are fully transferrable – come yourself or come with a friend or two
Ticket Refund Policy
Tickets for all of St. Kieran Arts events are now sold as non-refundable per Standard Policy. If the event was postponed or rescheduled, a refund will not be issued for the order as tickets will still be valid for the new date. If an event is canceled and not rescheduled, patrons will be eligible for a credit or, at the discretion of the Board of Directors, a cash refund. It is the responsibility of the ticket holder to monitor the event(s) and/or to confirm any changes. We are not responsible for lost, stolen, damaged or destroyed tickets.
Ticket Refund Policy