Art Exhibitions
Art Work of Dolores "Mickey" Bartlett at St. Kieran Arts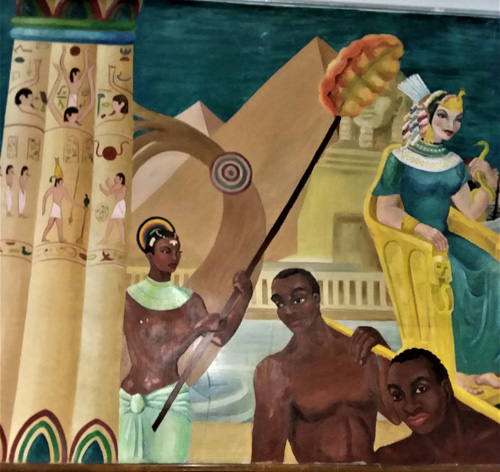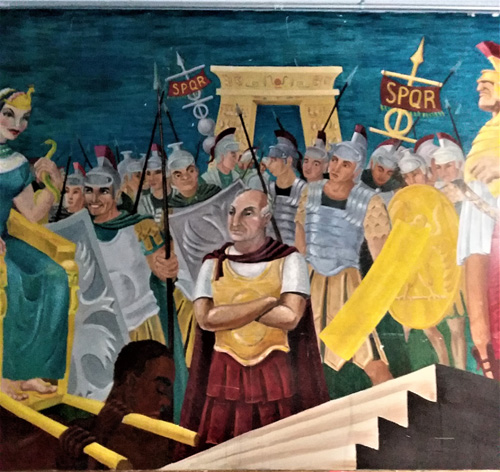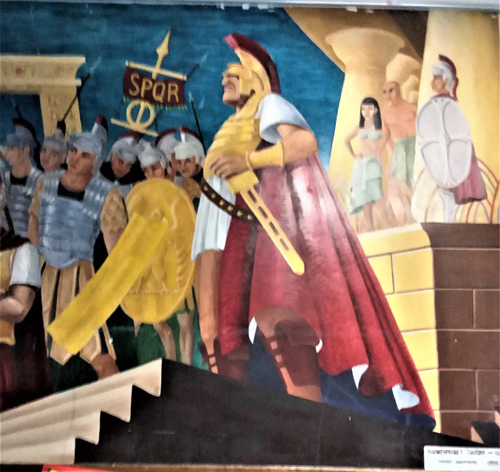 Antony and Cleopatra mural on display at the Berlin Middle School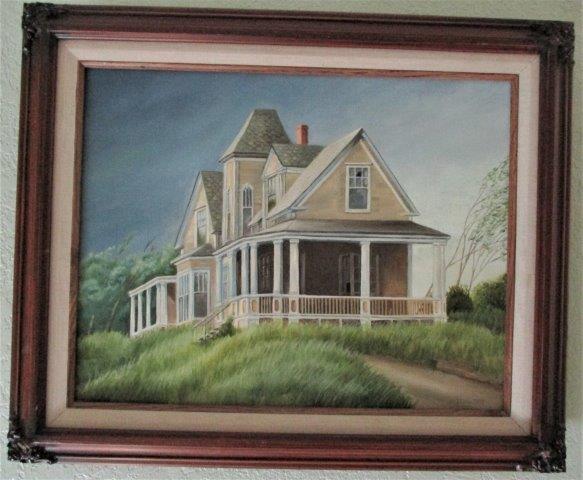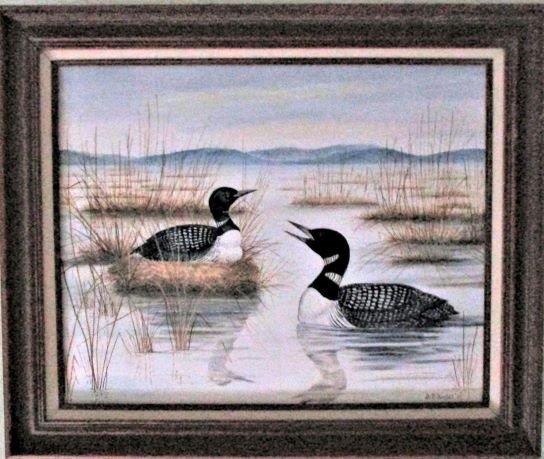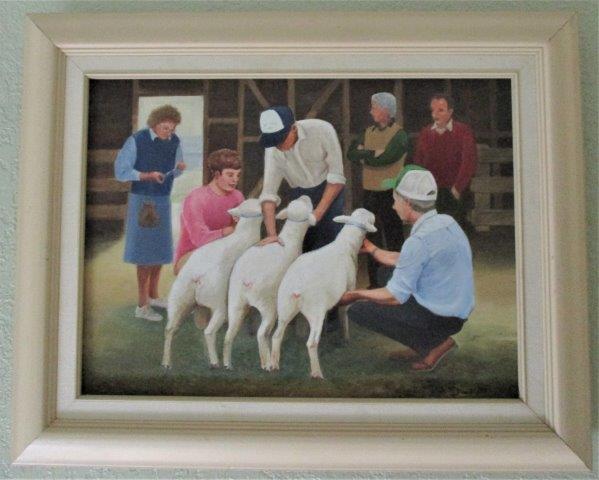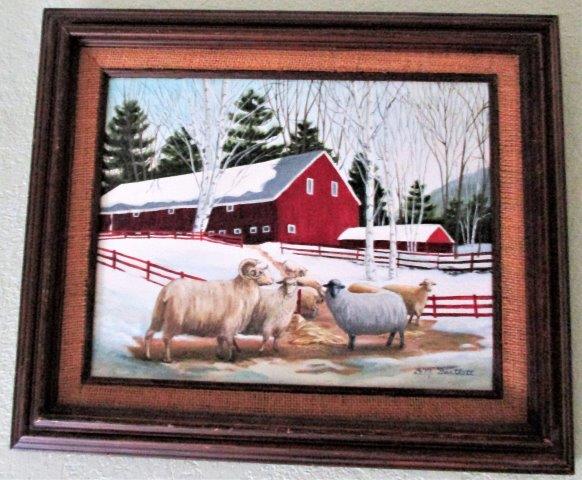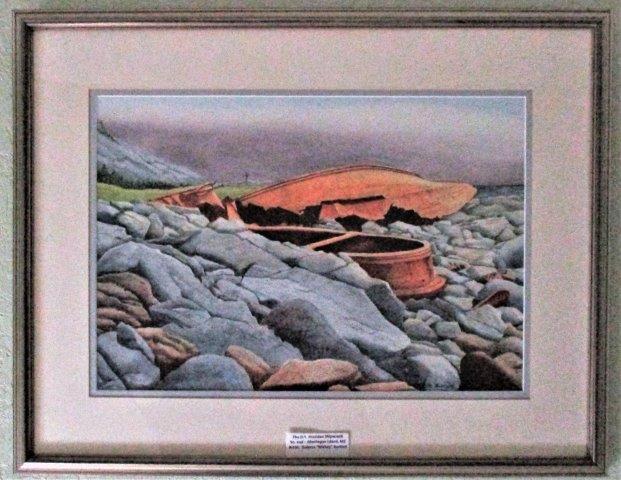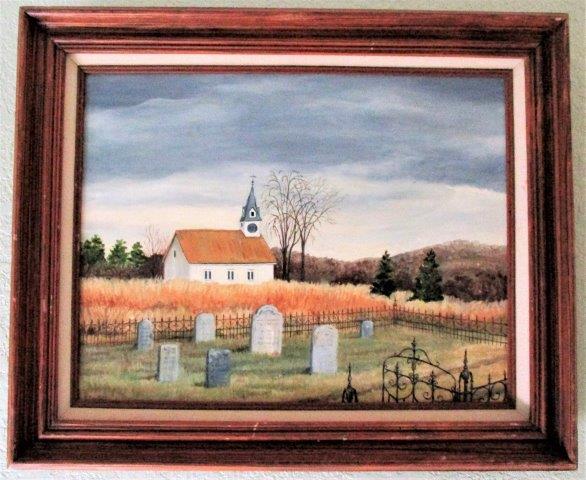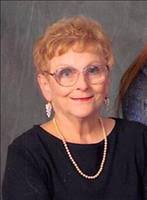 The works of Dolores Bartlett (b. 1930, d. 2015) are currently on display in the main hall of St. Kieran Community Center for the Arts. A lifelong resident of the area, Mickey's interest in art was greatly influenced by her Berlin High School Art Instructor, Robert Hughes (1915-2004) a graduate of the Rhode Island School of Design. She participated in a number of art related projects spearheaded by Mr. Hughes including the mural project of 1950. The results of this project, a large mural of Antony and Cleopatra, has remained on a corridor wall at the Berlin Middle School (formerly Berlin High School) for 70 years!
Mickey hoped to follow in the footsteps of her mentor and applied to the Rhode Island School of Design. She was denied acceptance due to an affliction with tuberculosis. This set back did not diminish her passion for creativity. Early on, Mickey sculpted with wood and created a number of water color paintings. From 1948 to 2005, she created new artwork which found its way onto custom Christmas cards mailed to hundreds of friends and acquaintances. In 1956, Mickey won the top prize ($30.00) in the Brown Company Industrial Safety Poster contest. Her clever design featured a chess board on which the chess pieces were capped with drawings of various industrial safety equipment to deliver the message, "You Can Win The Game of Accident Prevention If You Make The Right Moves."
Mickey found great joy in her creativity and especially enjoyed her week-long summer trips with fellow artists to the artist's haven on Monhegan Island (Maine). Several of her works originated there including hand-drawn post cards sent from the island's post office. She enjoyed participating in and selling her paintings at juried art shows. She caringly shared her talents with the residents of the Coos County Nursing Home while serving as Activities Director.
A selection of Mickey's works will be on display until late Spring and can be viewed prior to or following any performance series event or by contacting the arts center office at 603.752.1028 to arrange a scheduled visit.
PERMANENT SCRAPBOOK EXHIBITION
Celebrating the History & Story of St. Kieran Arts Center
Receive Advanced Notice & Info ~
By providing your email address and/or LIKING us on Facebook, you will receive advanced notice of upcoming events as well as current arts information being shared by other community arts organizations.